A small home based cake company , situated in Cobham, Surrey
Cakes made to order for that personal touch.
Please check out my photo gallery and individual categories above and if you are interested in discussing any cake, and pricing, please do not hesitate to contact me.
I only make a limited amount of cakes per week, so please allow a little notice to save disappointment.
You can find me on facebook www.facebook.com/lauracookscakes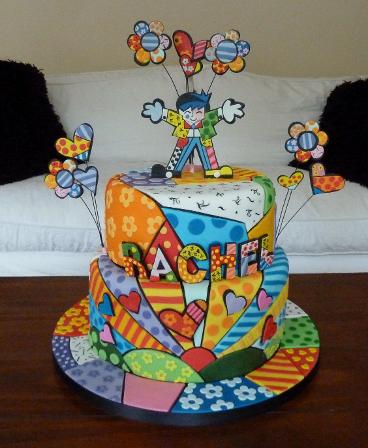 18 adult animals anniversary baby beach brothers BAKE bows boys butterflies cats cakes celebrate children chocolate christening cobham cupcake christmas civil partnership corporate daisies diamante engagement flowers 21 fondant fairies football fruit fathers girls golf great grand ivory lace mothers day naming new job pearls sisters shoes snow flake toys teddybear vanilla wedding white sweet 16